Broadcastify Feeds can be played for free on any Amazon Alex supported devices
Enable the Alexa Radio Browser skill:
https://www.amazon.com/Michael-Dworkin-Radio-Browser/dp/B09MQ7LFCT
Get the Feed ID (a number) for the Broadcastify Feed you wish to add to listen on your Alexa Device

Follow the instructions at the following URL to create and edit your favorites list:
https://esp8266-server.de/alexa/RadioBrowser/en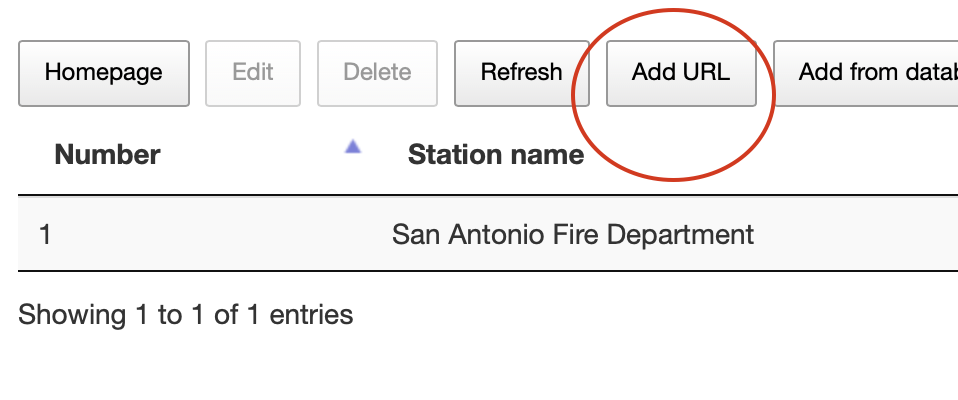 Specify the number in your list, the name you want to call the station, and the following URL with the Feed ID at the end.
For example, the San Antonio Fire Department Feed ID is 4905, therefore the Stream URL is:
https://broadcastify.cdnstream1.com/4905
Pay particular attention to the URL listed above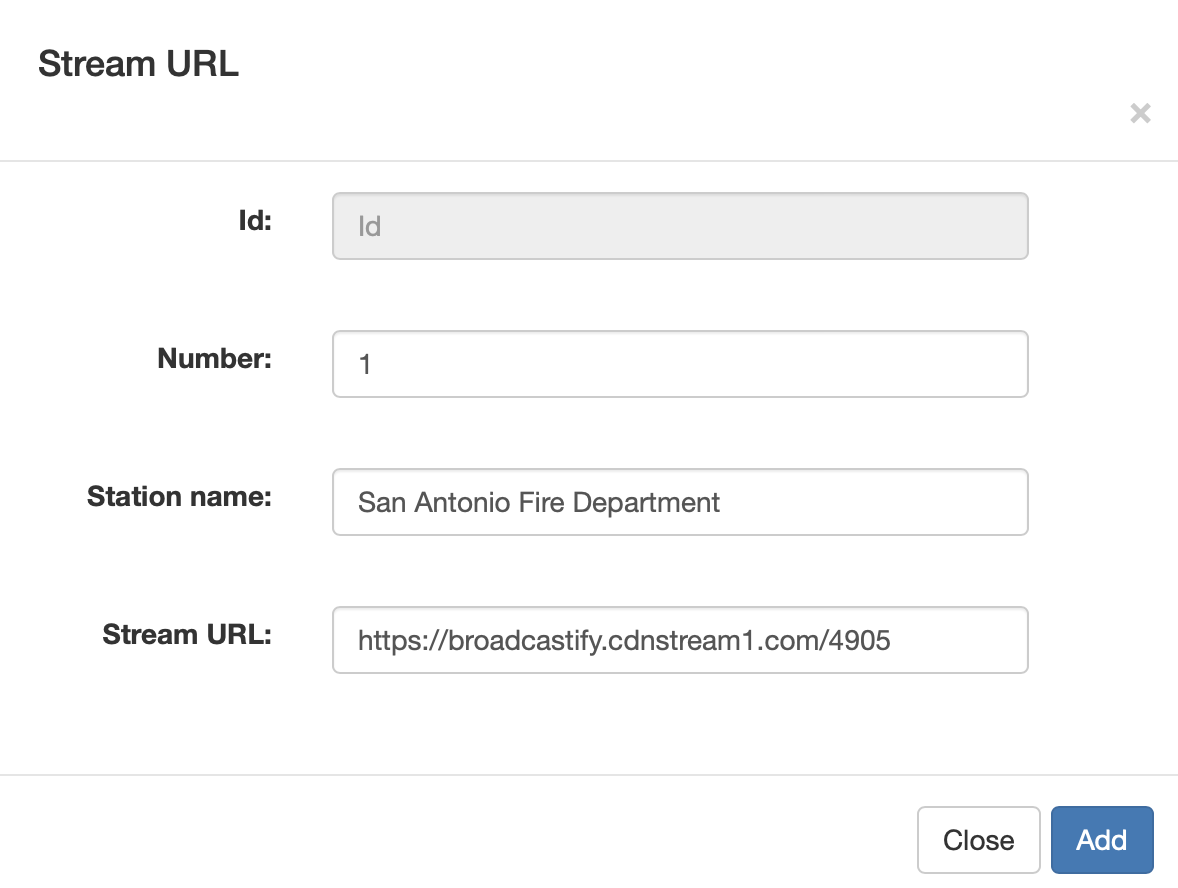 Click Add.
Tell your Alexa Device: "Alex, tell Radio Browser to Play #1" - or whatever order number you specified.
The feed should start playing.